Pundi X Collaborates with EquiBytes to Make Transactions Easier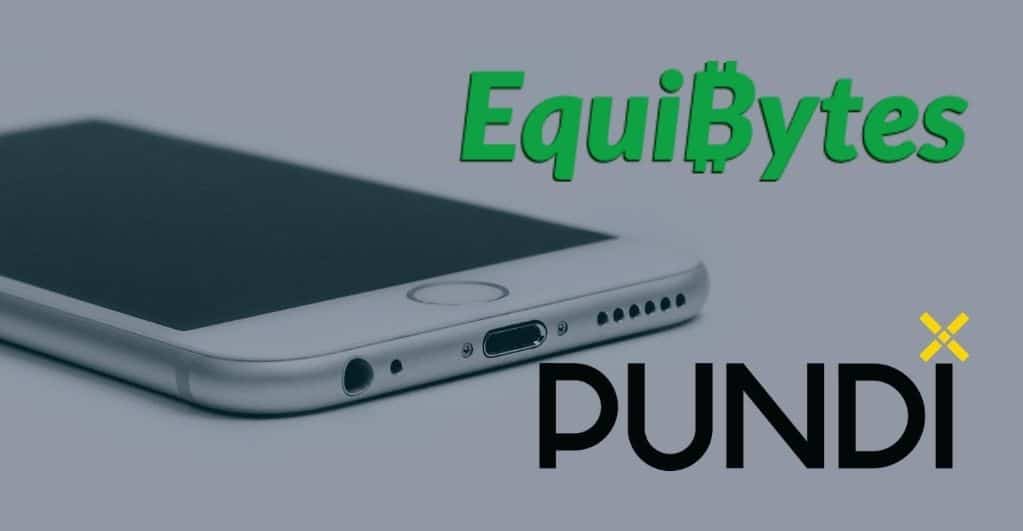 Pundi X is one of the leading developers of blockchain-powered devices. It introduced the first Point-of-Sale (POS) solution in the world that allowed the merchants and consumers to carry out transactions on the blockchain in the physical store as well as on the XPhone, the 1st blockchain phone. The company's headquarters is in Singapore and has an international presence in Jakarta, Seoul, Shenzhen, Taipei, and Tokyo. KPMG has classified Pundi X as one of the top 50 innovative startups in 2018. EquiBytes is a renowned Bitcoin operator and a money services business. Their main goal is to offer the clients easy access to digital cash and work in tandem with companies that have walked into the digital space. In Montreal, EquiBytes was founded in 2017; they are responsible for the operation of Bitcoin ATMs all over Montreal.
The latest news from the world of cryptocurrency is that Pundi X has appointed EquiBytes as its distributor. The latter will be responsible for distributing the POS devices in Eastern Canada and, Pundi X, on their part, will ensure that all transactions related to EquiBytes are faster and more secure. The POS devices of Pundi X, aka XPOS, allows the traditional stores to carry out the cryptocurrency transactions easily with the backing of blockchain technology. The collaboration with Pundi X has enabled EquiBytes to upgrade the customer experience in more exciting ways. The partnership between Equibytes and Pundi X will allow them to bring the world of cryptocurrency closer to the masses. The goal of EquiBytes has always been to offer easy access to Bitcoin and lots of other cryptocurrencies. The new payment system of Pundi X will now allow the merchants to do the same thing too. Pundi X is excited about this partnership as he feels that it could not have come at a better time. Since every aspect of life is getting digitized now, the collaboration with EquiBytes now streamlines the process and makes digital assets easily accessible to people.