German Police Seize $30 Million in Bitcoins from a Movie Piracy site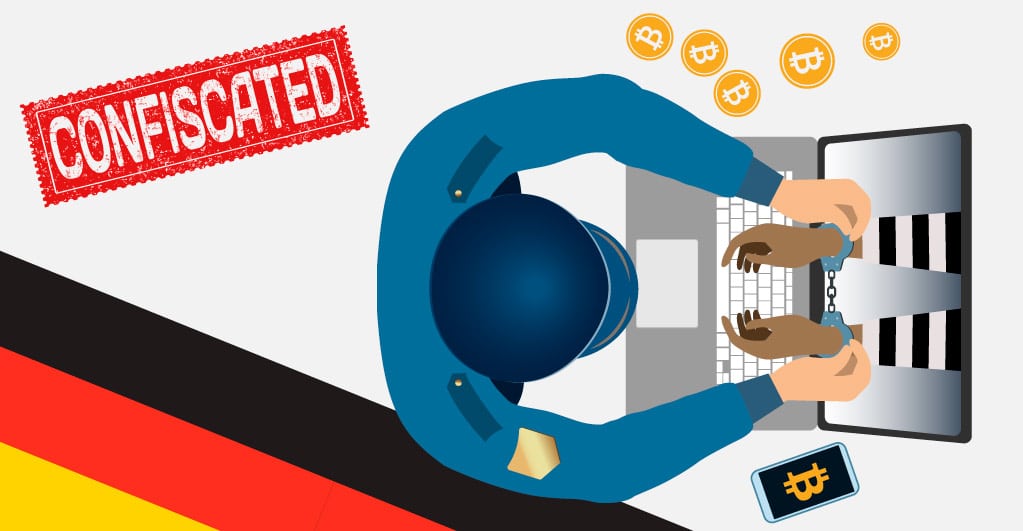 The US Federal Bureau of Investigation (FBI) helped German authorities nab the people running a pirate movie website and confiscate bitcoins worth $30 million. The website operator was arrested after seizing millions of bitcoins, along with some bitcoin cash.
$30 million worth of Bitcoins and an unspecified amount of Bitcoin Cash was seized by the Germany land-locked yet the free state of Saxony. According to the media reports, the Saxony state authorities raided the movie piracy business on Monday, August 10, and confiscated €25 million worth of Bitcoins from the website operator. The said amount of seized Bitcoins were valued at $30 million.
This BTC seizure was closely linked to the Saxony criminal case where the movie piracy website "movie2k.to" allowed its users to download pirated content, trade bitcoins in the form of payments, or even invest in Bitcoins. This website falsely operated as a "user-contributed" directory for television shows and movies.
According to the reports, this investigation was conducted by the Leipzig tax division department, along with the Saxony State Criminal Police Office. The General Prosecutor's Office at Dresden issued this investigation. The two main operators of this website were being investigated for weeks. The investigations also led to a connection to a Berlin-based real estate entrepreneur.
The accused and arrested are German nationals. The investigators revealed that the website operators allegedly leaked nearly 900,000 films and TV shows in pirated formats from the "movie2k.to" platform. The accused operators also ran an illegal streaming service for four years, from 2008 to 2013.
The website's prime operator operated the portal as a site programmer. Along with the Berlin-based real estate entrepreneur, this operator had been in police custody for months. In November 2019, he was allegedly arrested as a commercial money laundering suspect. The Saxony authorities declared that the main operator had admitted to the crimes. In the following months, the operator helped Germany's law enforcement agencies to nab the second operator.
As of 2020, the website operators have earned over 22,000 bitcoins from their media piracy portal. The operators used their cryptocurrency wealth to acquire real estate properties with the help of the Berlin-based entrepreneur. From Autumn 2013 to mid-2016, the real estate businessman continued to invest and manage all the earnings of the website operators into properties around the country.